Against the backdrop of the Corona pandemic, this research project aims to address the psychosocial consequences of crises and disasters. It focuses on three main topics, namely (i) an understanding of the current psychosocial well-being of society at large, (ii) an analysis of help-seeking behaviour and (iii) an examination of psychosocial support in emergency settings offered by aid organisations. The PsychoKat project is funded by the Federal Ministry of Education and Research.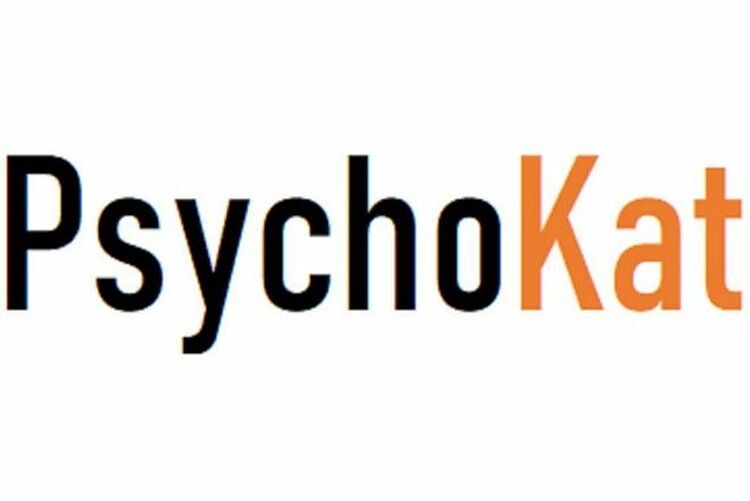 Content orientation and results:
The psychosocial impacts resulting from crises such as the Corona pandemic or the flood disaster in 2021 were enormous. However, as of now there is a lack of research about psychosocial impacts and support in emergency settings. The first step of the project is to gain an overview of the form and extent of psychosocial stress of the population as well as the help-seeking behaviour regarding psychosocial support services. The latter will specifically examine the accessibility of services to heavily affected people. In addition, the topic of psychosocial support in emergency settings provided by aid organisations will be examined. Special attention will be given to the documentation and evaluation of psychosocial support operations. The results of the project will be summarised and made accessible via an interactive website.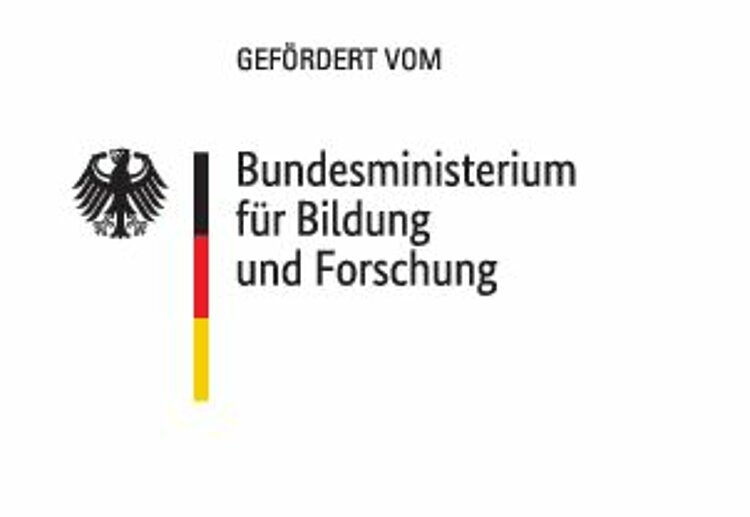 Within the project, the German Red Cross (GRC) is focussing on its own psychosocial support services and its operational experience. One of the main goals is to draw upon and subsume the expertise of the entire GRC to create and test a standardised psychosocial support operation form. Such a form will contribute to ensuring the quality of psychosocial support interventions in future operations.
Reference to recommendation for action:
PsychoKat refers to the needs for action identified by the GRC: "optimal coordination and deployment of personnel resources", "strengthening the self-help capacity of the population", "care services of the future", "vulnerable groups in crises and disasters", "socio-spatial networking on site".