The research project BuildERS aims at strengthening societal resilience, including the most vulnerable groups, against natural and man-made hazards. Technology, trust networks, institutional and community capabilities are in the focus of the research.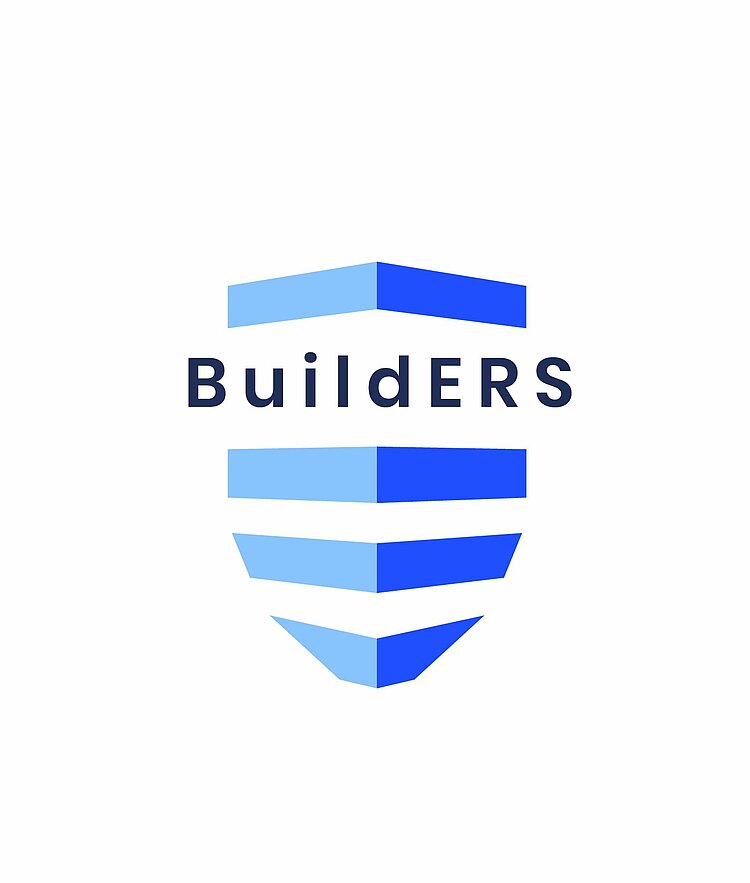 Content orientation and results:
Globally, the amount and the frequency of disasters are rising rapidly and posing challenges on communities and individuals. Supporting local communities to prevent, withstand and heal from any disaster is fundamental in minimizing potential crises and losses. There is urgency to focus more on vulnerable groups in society. As defined as a working definition in Volume VI Part 1 of the publication series:"Groups of people are considered vulnerable when they are, for various reasons, dependent upon other people on a regular basis and long-term for vital assistance and do not have access to resources for dealing with events."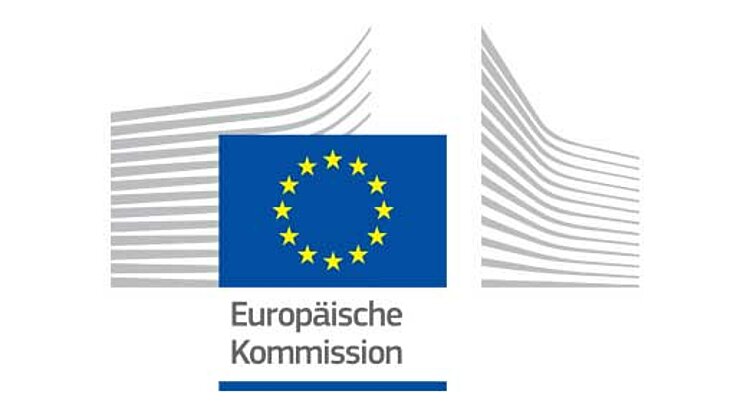 BuildERS project will look into institutional, community and individual resilience, and will co-design new ways to increase resilience. Within the framework of the research project, the GRC will conduct a case study on past flooding events in Germany to identify vulnerable groups.
Reference to recommendation for action:
BuildERS refers to "Strengthening the self-help capacity of the population" and "Socio-spatial networking on site".