The COBACORE project aimed to support collaborative needs assessment and recovery planning in complex, cross-border crisis environments by engaging citizens as a key source of information and skills.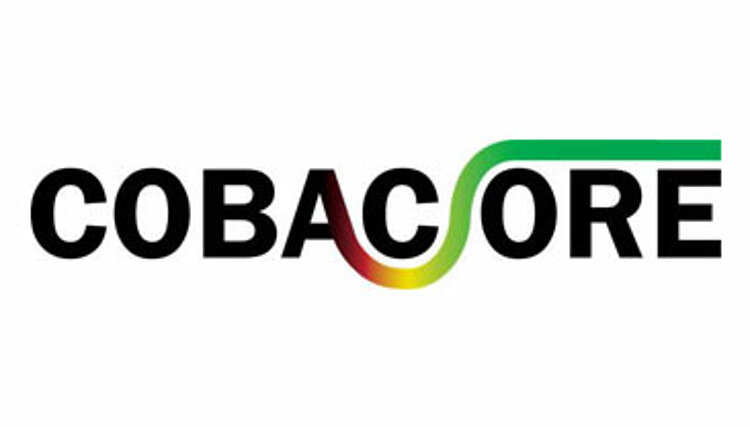 Content orientation and results:
The COBACORE project aimed to support joint needs analysis and reconstruction planning in complex cross-sectoral crisis environments, using the community as an important source of information and capacity.
The project made it possible for the German Red Cross (GRC) to generate important scientific findings for the technical integration of unaffiliated volunteers, especially together with the Dutch Red Cross.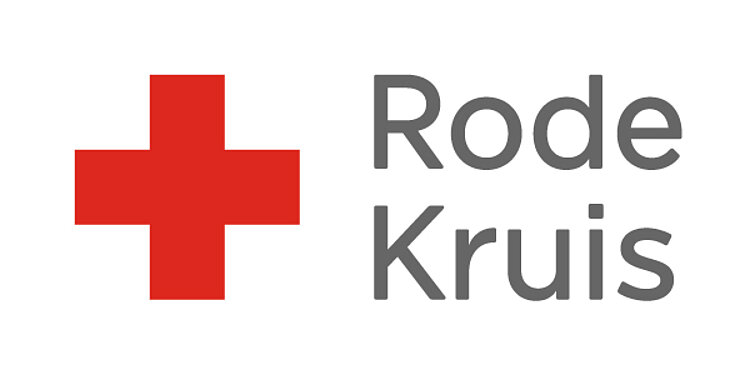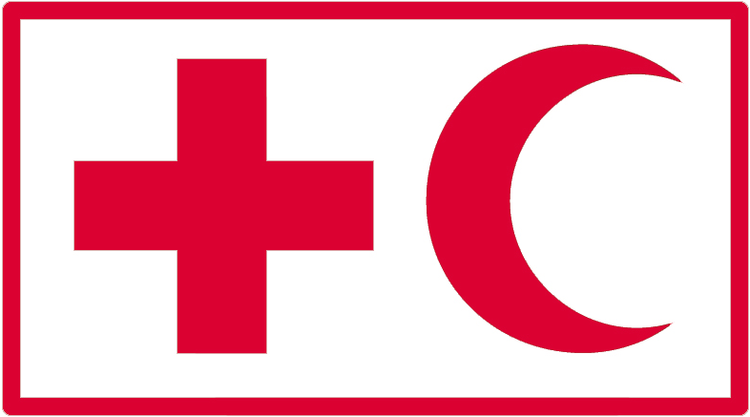 Associated Partners of the Red Cross and Red Crescent Movement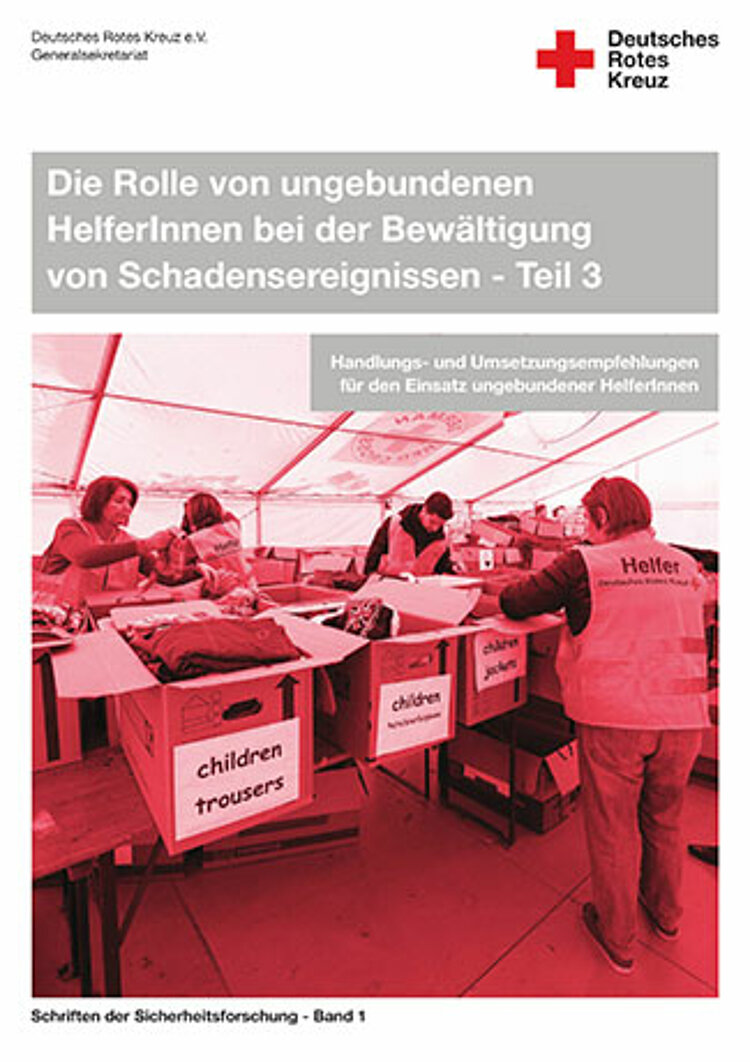 Publication series Volume I: "The role of unaffiliated volunteers" – Part 3. DRK Service GmbH.
Reference to needs for action:
COBACORE refers to "Demand-orientated integration of volunteers".