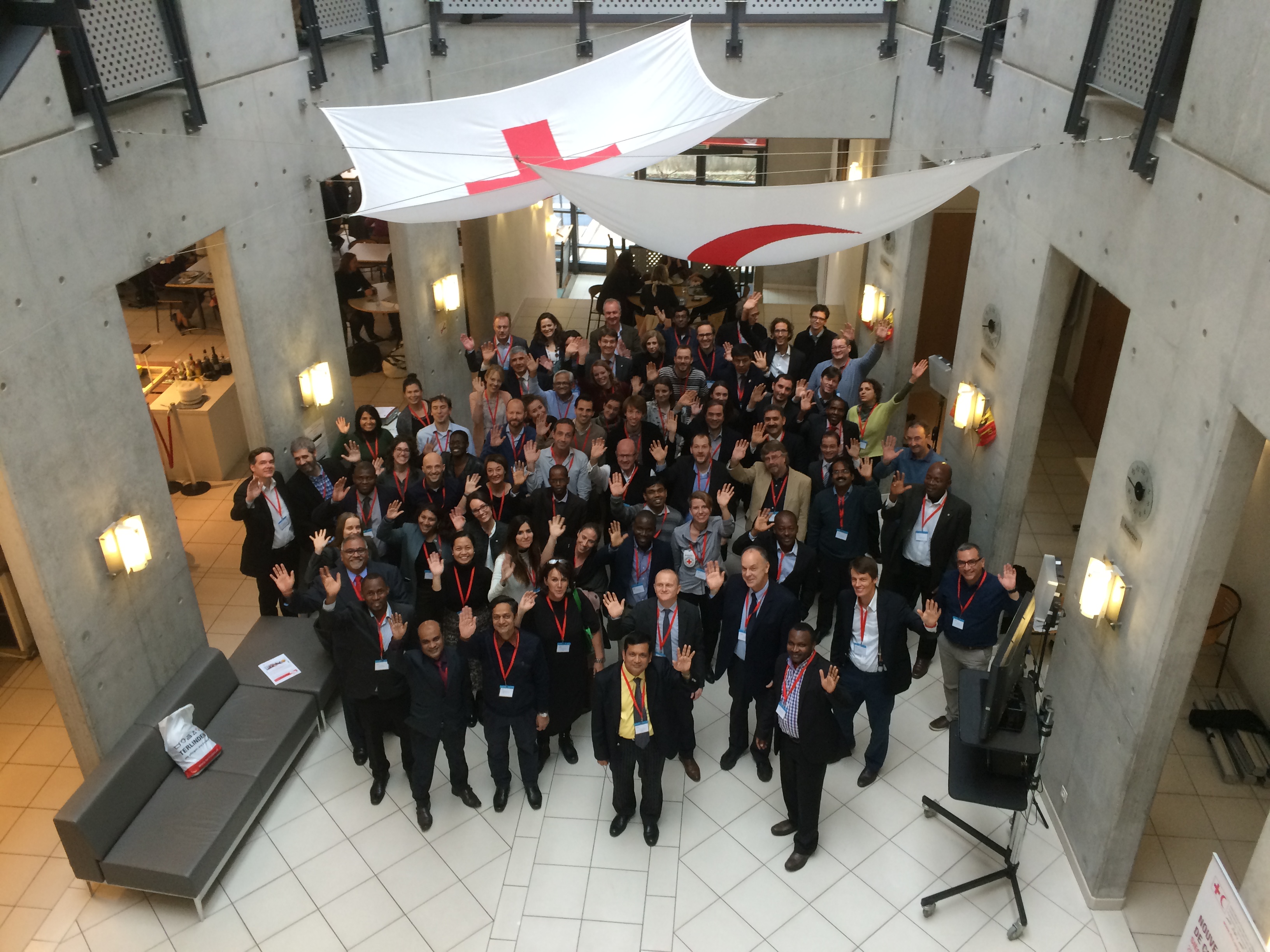 Stay up to date with the latest updates on Action Plan of the Federal Foreign Office for Humanitarian Adaptation to Climate Change.
---
Forecast-based financing DataSculpture: Red Cross Red Crescent Climate Centre and German Red Cross
---
Newsletter – March 2016
Dialogue Platform Event in Geneva 2015 (December)
For people who didn't participate in the last Dialogue Platform event in Geneva, please find further information on our website and read the latest workshop report.
Next Dialogue-Platform for the Federal Foreign Office Action Plan in Geneva 2016
We are excited to announce the third Dialogue Platform (DP) event within the framework of the Federal Foreign Office Action Plan, which is planned for 5th to 7th of July, 2016 in Geneva. As one of the outcomes of the last DP, the coordination team decided to keep the number of participants on day 2 and 3 limited to 50 and to have one day for the broader public on the first day. Invitations will be send out early april (for day 2-3). Registration for day 1 will open as well early april. Feel free to approach your partners and other interested stakeholders to participate in day 1.
Peru Fbf Project
...
For more news click here.