GRC refugee relief abroad
The GRC is committed to helping refugees in many crisis regions. The Syrian crisis remains the biggest humanitarian operation of the GRC abroad. Almost nine years after the outbreak of the conflict the humanitarian situation in and around this country remains catastrophic: within Syria, 6.6 million people are refugees; over 4.4 million are refugees in neighbouring countries and more than 12.2 million people depend on humanitarian aid.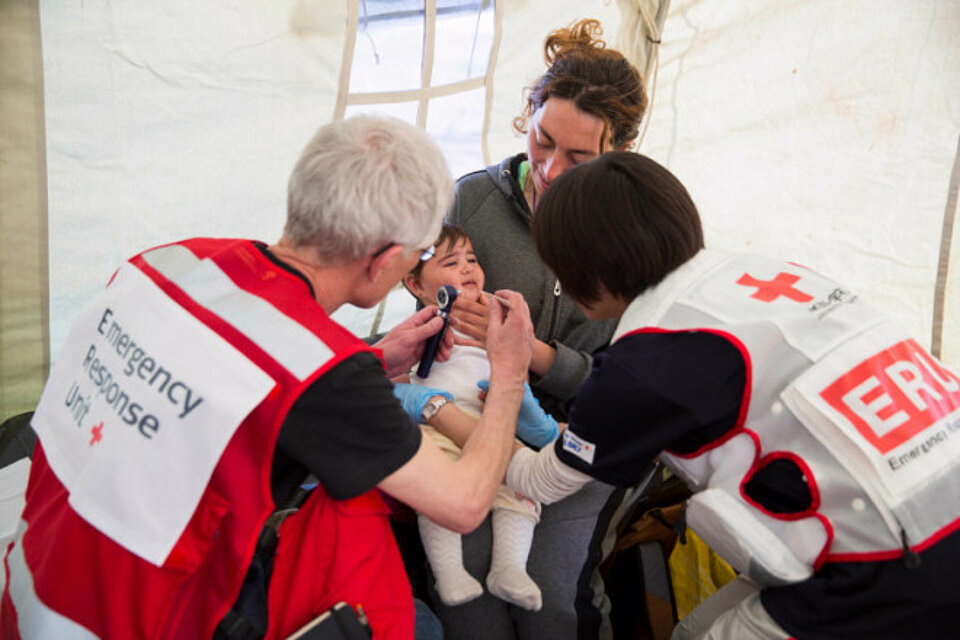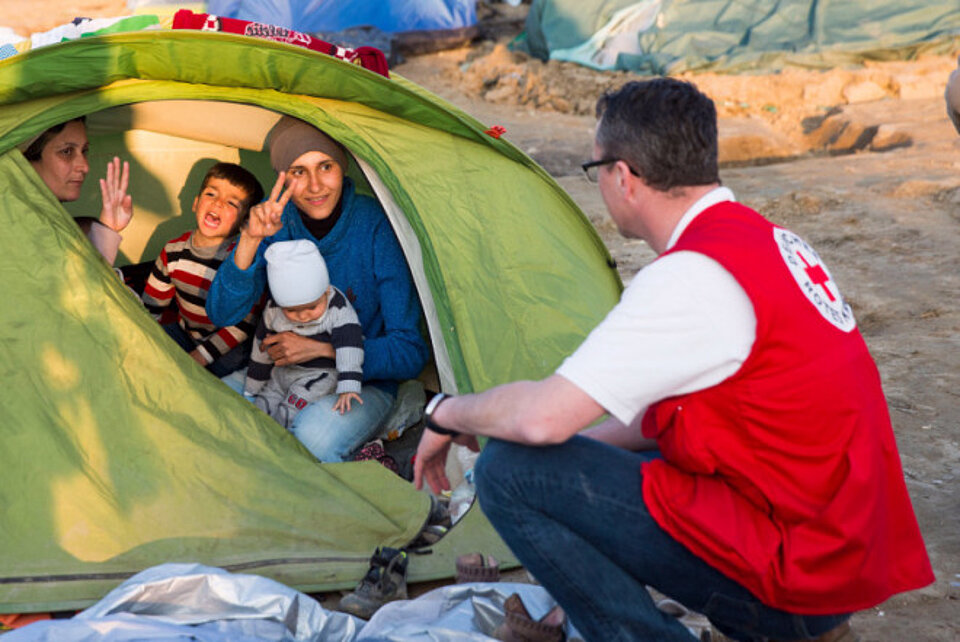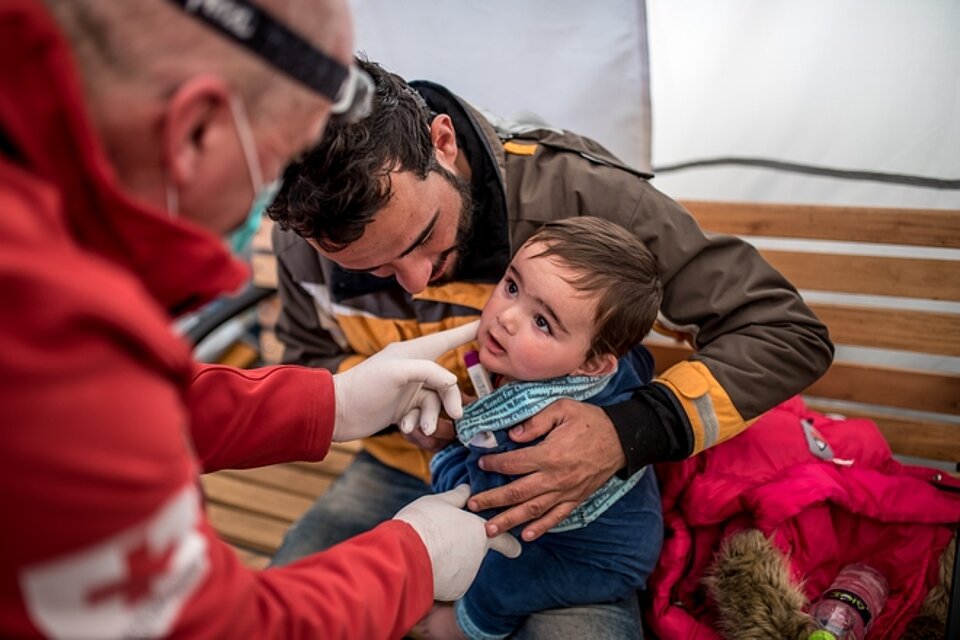 In Syria the GRC works closely together with its affiliate organisation, the Syrian Arab Red Crescent. The GRC has its own staff on the ground in Damascus, who are coordinating the relief work. The GRC also helps Syrian refugees in the severely affected neighbouring countries of Lebanon, Jordan and Turkey. 1.1 million Syrians are registered in Lebanon alone, 2.3 million in Turkey and around 633 000 in Jordan. In addition there are numerous unregistered refugees. In northern Iraq, internally displayed persons are provided with relief supplies and financial support.
For over ten years the GRC has been present in Darfur in West Sudan, despite the ongoing conflict. We are also in operation for refugees and displaced persons in Yemen, in Uganda, in Greece and in Colombia. In view of the increasing numbers of refugees in Greece, the GRC has been providing the Greek Red Cross with support in its efforts to supply the incoming refugees. By means of funds from the German government the GRC distributed hygiene kits to those affected at four different locations in Athens, Attica and on the island of Lesbos.
---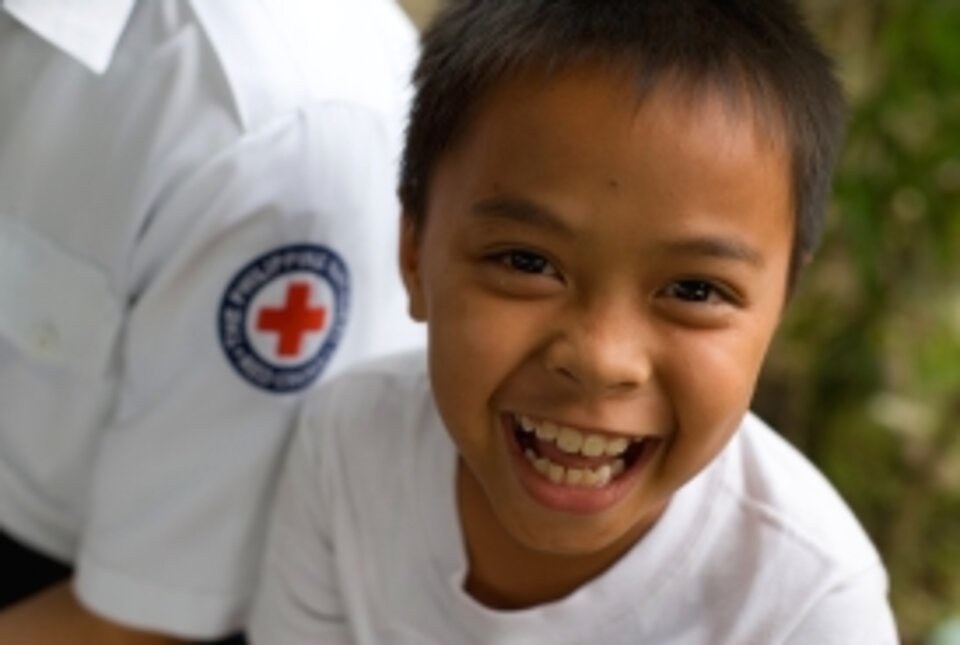 Every donation can help people in need!
Donate now!